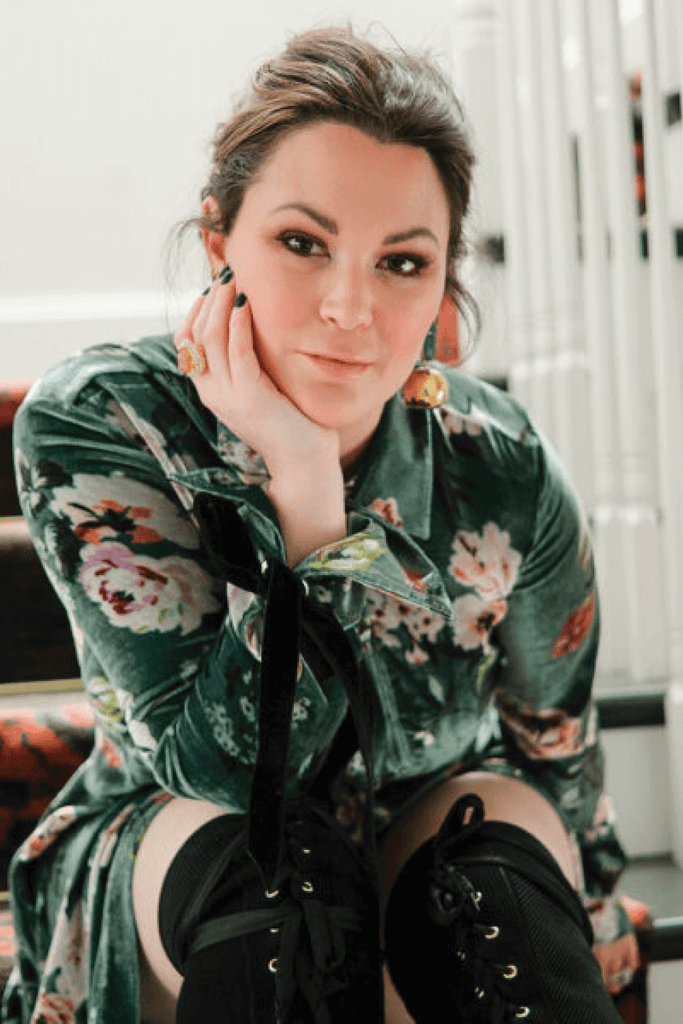 August 17, 2022
"When embarking on this journey, my vision was to provide consumers with unique yet practical leather goods with a modern edge and a touch of pop art," says Blake.  "When planning my collection, I always try to keep function and style in mind. I want our timeless designs to complement [customers'] everyday lives," the designer explains.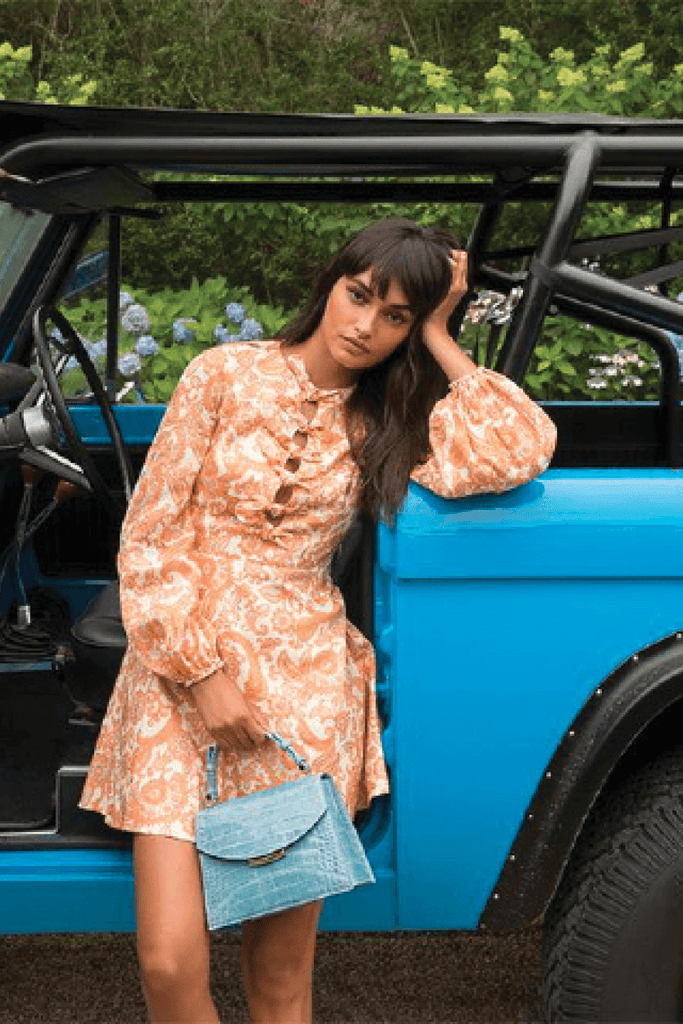 January 13, 2021
The pieces are inspired by styles from the 1940s to 1960s, but with a contemporary twist, bright colors, and unexpected materials. She speaks to Forbes.com about her journey from graphic designer to handbag designer, how she handled launching during a global pandemic, and what makes her handbags unique. 
March 13, 2020
Wyld Empyre, known for creating "museum-quality" exotic handbags, often works with local nonprofits such as Kids Who Care. By partnering with these organizations, Wyld Empyre gives back to the community and showcases its one-of-a-kind collections.